fashion show
JEFFREY FASHION CARES - One of the Model Coordinator's for @JeffreyFashionCares in 2014. So much fun working with the @clickmodel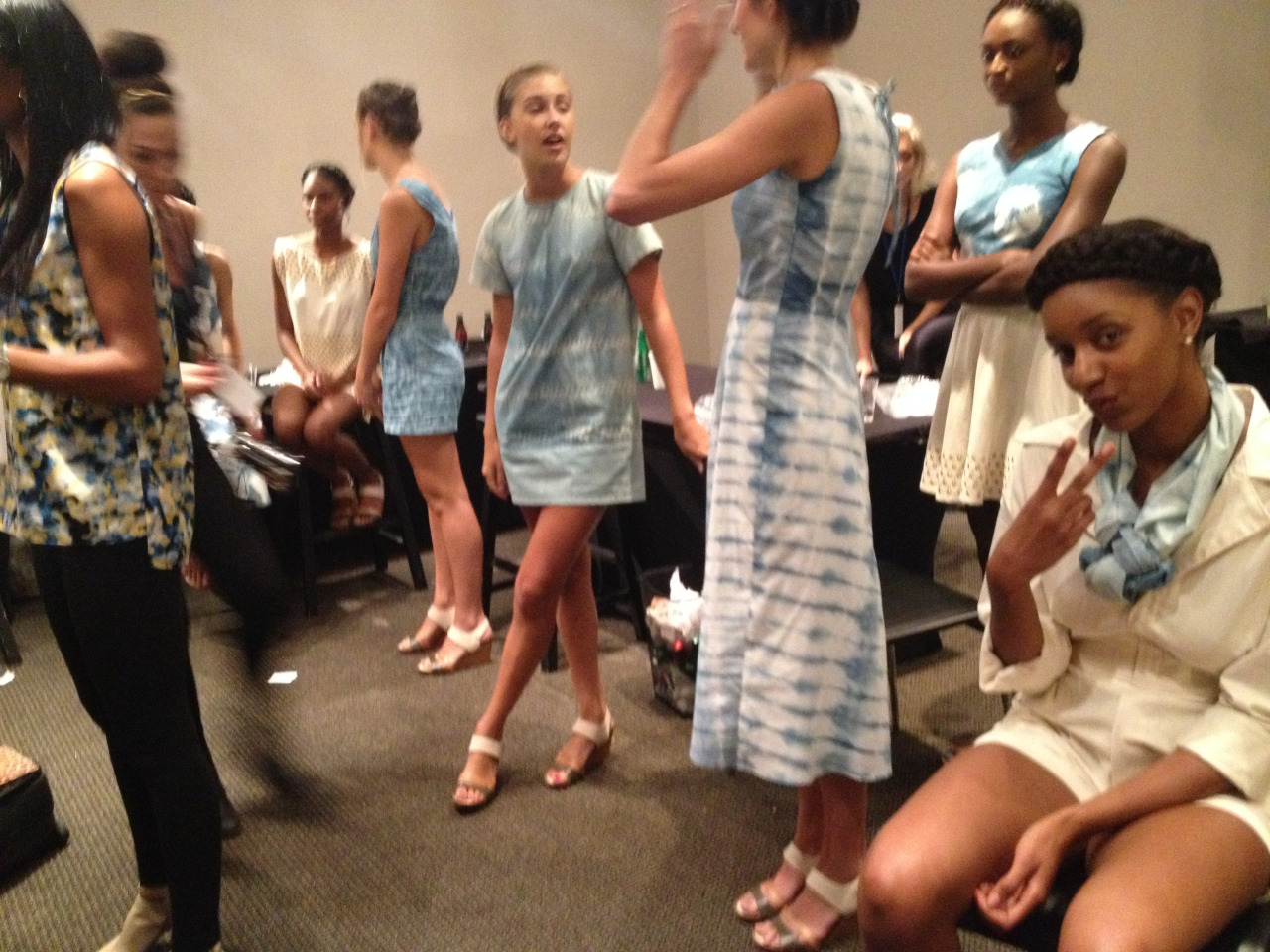 RAGTRADE ATLANTA - One of the Model Coordinators for @ragtradeatlanta Fashion Show 2014.
A few models Kayston Brooke & Mckenna Hellam and it was so much fun working with my friends Tre'von & Lucy!
Kevlar Rose booked models The @clermonttwins for 6 different Fashion Shows in Atlanta, Georgia.
First models with Mother Agent, Kevlar Rose.